Product Information
Our Scooter has following unique design and technology features: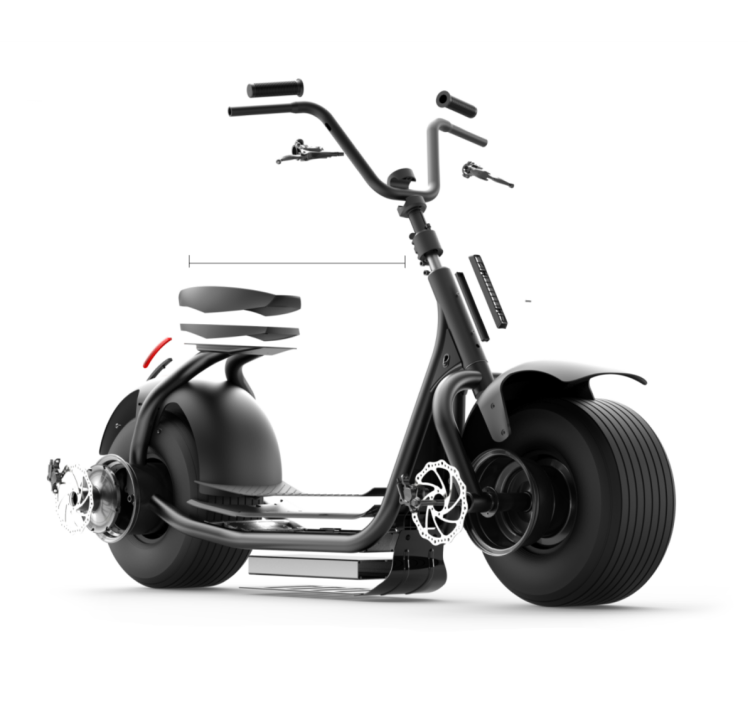 Lightweight aircraft grade aluminium frame
Car grade lithium battery
Self-balanced
Plug n play
Quick release adapter
RFID key card
English proficiency

English Language is an official language

GMT +1 Time Zone

Central European
Time Zone
Stories and collections that inform, help, and inspire. Updated daily.
Curated by experts. Handpicked for you.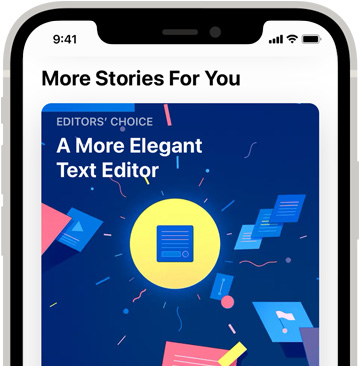 Over 20K stories and counting.